Long before the current explosion of electronic music, there had always been a few house songs that DJs like me would slip into their normal sets. Things are different for us now; you better be brushed up when you go to work.
But back in 2007, when Tao Beach first opened its doors, I was hired as the resident DJ on Saturdays and Sundays, and it was during these 5-hour shifts that I learned how to properly mix house records, a skillset I had never needed to hone before.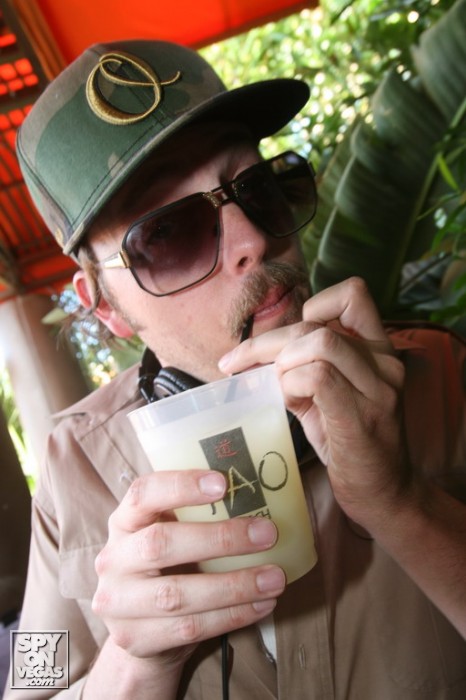 Out of all the songs I played, there were a few that we called "splashers," as they would make people in the pool start splashing water in a frenzied manner. And the King of the Splashers during that season was DJ/producer Bob Sinclar.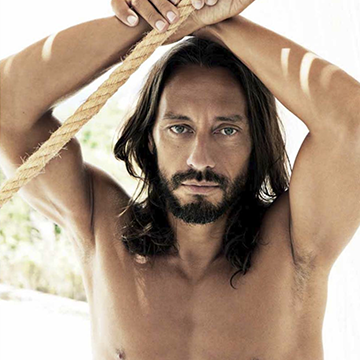 There is something about the songs he released during that era that both made you feel like summer had truly arrived but also made you go nuts when the beat dropped. And when Calvin Harris released Summer recently, he was kind of filling that void for 2014.
So I started thinking about what would happen if Bob Sinclar got "chocolate" in Calvin Harris' "peanut butter," to borrow some 1980s commercial dialogue. I went immediately to the homie DJ Excel to discuss further. As summer ends and we move into that short period known as Indian Summer, this was the result: