Frequently I am asked about an intriguing character who appears at will within The Capts' adventures. Whether it be his cameo in our Christmas project or the fact he has an entire category devoted to him on The Captains Log, it seems time to set the record straight, as he is as close to the centré of our inner circle as anyone can be.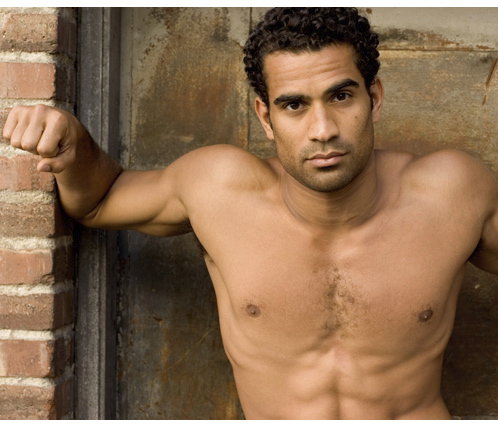 His government name is Rhasaan Orange and if you were among the many who purchased this issue of People Magazine…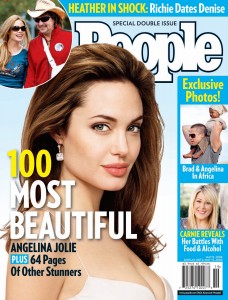 …and turned to this page here…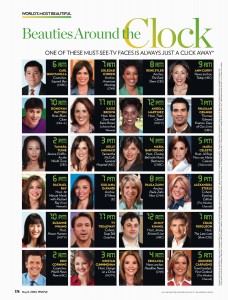 …you might agree that he was and continues to be a beautiful man…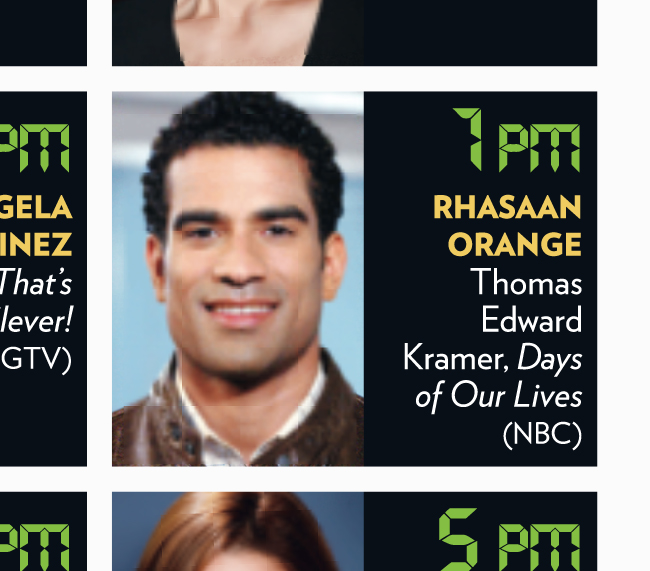 On the chance that mention of the iconic afternoon series Days of Our Lives piqued your interest, observe some of his fine work:
Long before he made headlines by solving the "Salem Stalker" case, I met Rhasaan Orange when summoned to a meeting in the gardens of what was then known as Fairfax Manor. He was reclined in a hammock, scantily clad, reading a book I had just finished called Easy Riders Raging Bulls. The subject matter is refined and would appeal only to those likeminded, so I engaged him. Later that evening, those present went 'round for a drink, where I witnessed him quote dialogue from the documentary Pumping Iron, which at that time was not readily available, thus making the small gesture unique, and cause for further reconnaissance.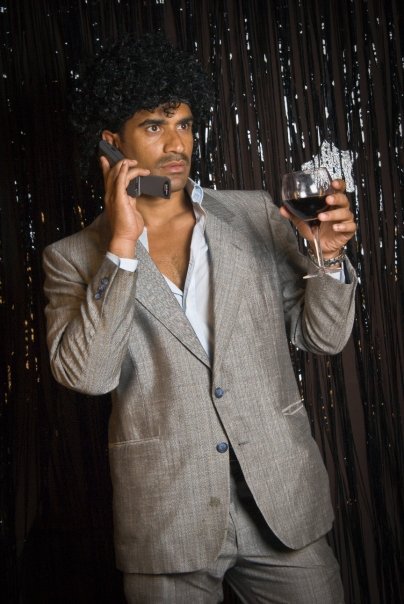 I was not disappointed as Rhasaan Orange proved to be a wealth of intellect, knowledge, and good nature, but any and all eccentricities were soon explained when I discovered his father was Chinatown Dojo Alumni and Goju-Ryu stylist Gerald Orange aka The Mongoose, who appeared in one of my favorite films AngelHeart. And I got this for Christmas from the celebrated Grandmaster one year, his famed Gregory Hines shot: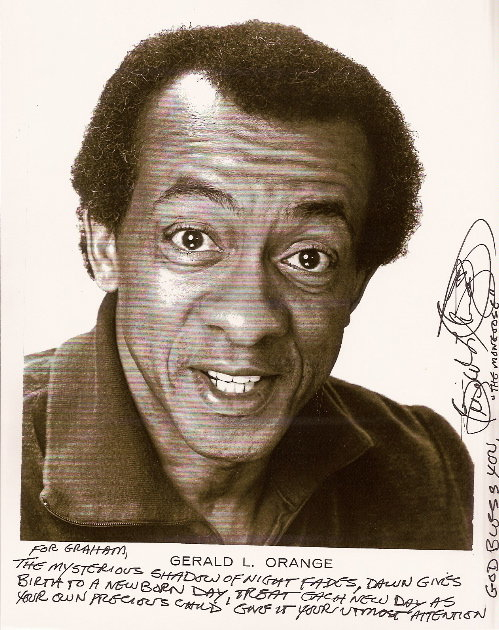 Given this good stock, Rhasaan Orange followed his father into the martial arts, and currently instructs at 10th Planet in Hollywood, adding to the multitude of hyphens that precurse his name: thespian, poet, coach…
…though it is his work as a recording artist that draws a smile here. Witness his addition on stage at Rain one night, along with my brother Jens: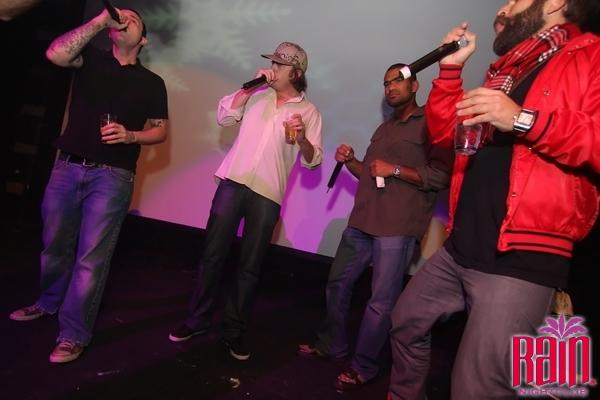 His music has led an existence not unlike a snuff film, played only for those people present and rarely shared, recorded under the monikers of Marquis de Sade, Wild Indian, and Kashief. But if you click the link below, I have decided to unearth a tune he composed and gifted to a lady friend for her birthday:
Further, there is the childhood tale of Robert DeNiro leaving Rhasaan Orange in Moscow during the height of the Cold War, but I will let him tell it, if you ever have the pleasure of making his acquaintence. Until you reach this monumentous day, I give you with an image from the next Captains & Rhasaan Orange collaboration: