Last month, after tonz 'o fun playing the Waveland Stage for Chicago PrideFest…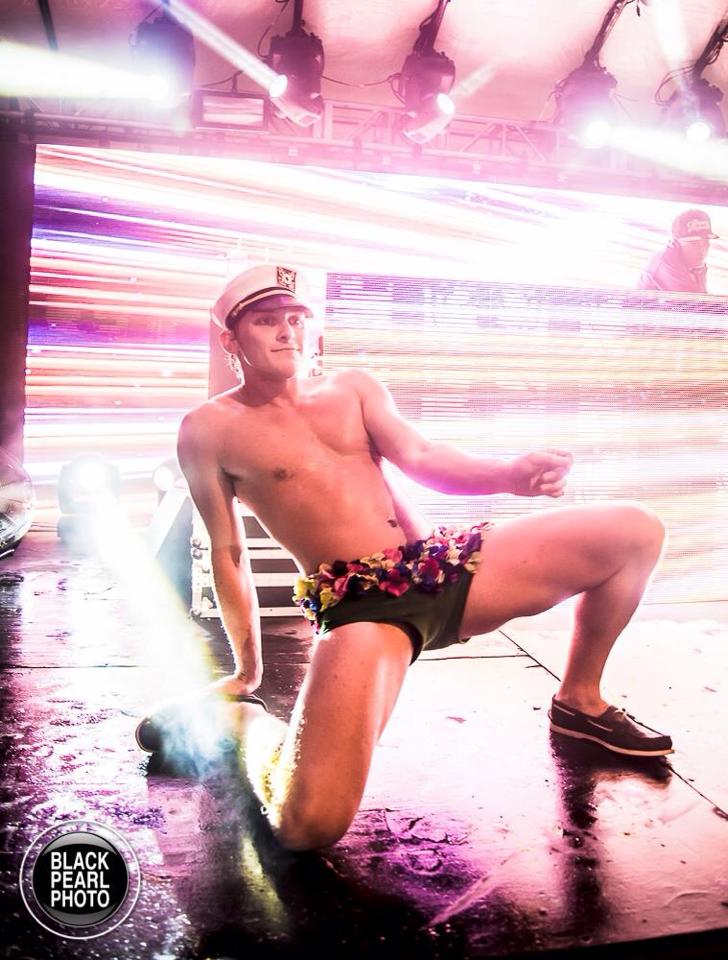 …I popped into Las Vegas to witness the mayhem which was Sunday night at EDC. To rely on an old adage, there's nothing I could write here that compares to what lies within the photographic evidence available.
Plus, I'm sure most have grown weary of the endless references to helicopter travel, golf cart rides, and all access. So, allow me to move on to the issue at hand.
By 5am, the show was still going strong. As the sun rose with the promise of heat, the slotted performer dropped John Legend's All of Me. And I noticed two things:
1) The chord structure was similar to the Red Hot Chili Peppers' Otherside.
2) Every person there was singing along at the top of their lungs.
As DJs, we all look for reactions to the tracks we choose. So my man DJ Excel and I decided to see what would happen by combining then building upon the two above-mentioned tunes, both of which have created some dancefloor drama in their day.
Since chasing "festival" anthems isn't usually in our wheelhouse, t'was an interesting experiment, to say the least. If any of this sounds intriguing, you can find the finished product available for download with our friends at DMS and DJCity.
Or visit Soundcloud…