As death is a natural part of life, and something I know is either just over the horizon or just around the corner, I rarely get hung up on it. When celebrities or notables pass, it's not something I dwell on. Conversely, when those close to me pass, I choose to deal with it privately.
But on occasion, we lose somebody that had some kind of cultural impact on me. And last week, actor Dick Anthony Williams left us.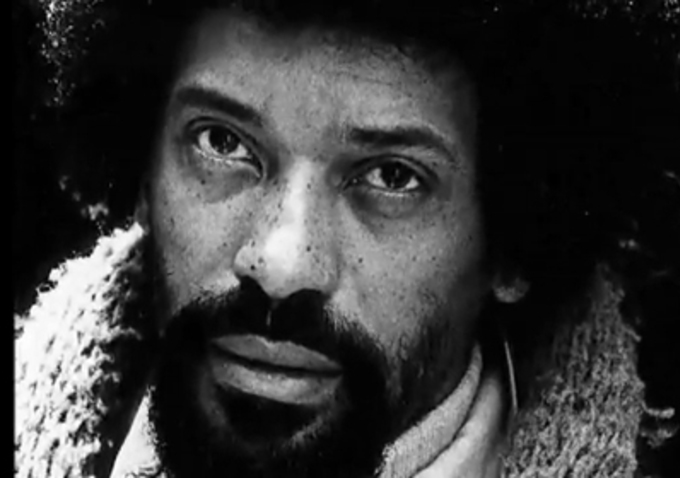 I hope you spend a moment to appreciate him. He certainly brought me a lot of entertainment, especially while I was in college and composing my dissertation on 1970s Black cinema, though his talents certainly crossed many genres. And we have discussed him here on the Captains Log before.
Some years back, the equally-impressed Rhasaan Orange and I went to a panel discussion consisting of some of the more notable thespians from that era, and Mr Williams was by far one of the most gracious strangers we had ever met.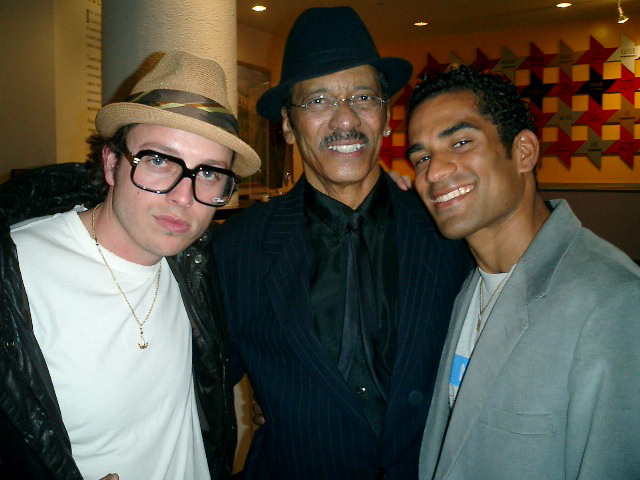 Rest in Peace, Joe Creole.