Heading to Miami again this weekend; proof is below.
This first flier has an upside and a downside. On the positive, I get to play records with Konflikt, who has emerged as one of my favorite DJs. Ironically, his Twitter handle is @myfavoritedj. On the negative, I realize it's time for a new promo photo.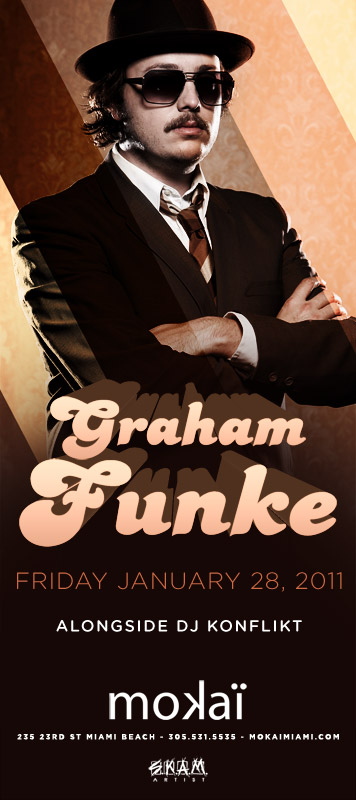 And the multiple fliers bearing my same likeness will therefore disallow mistaking the persona below as yours truly.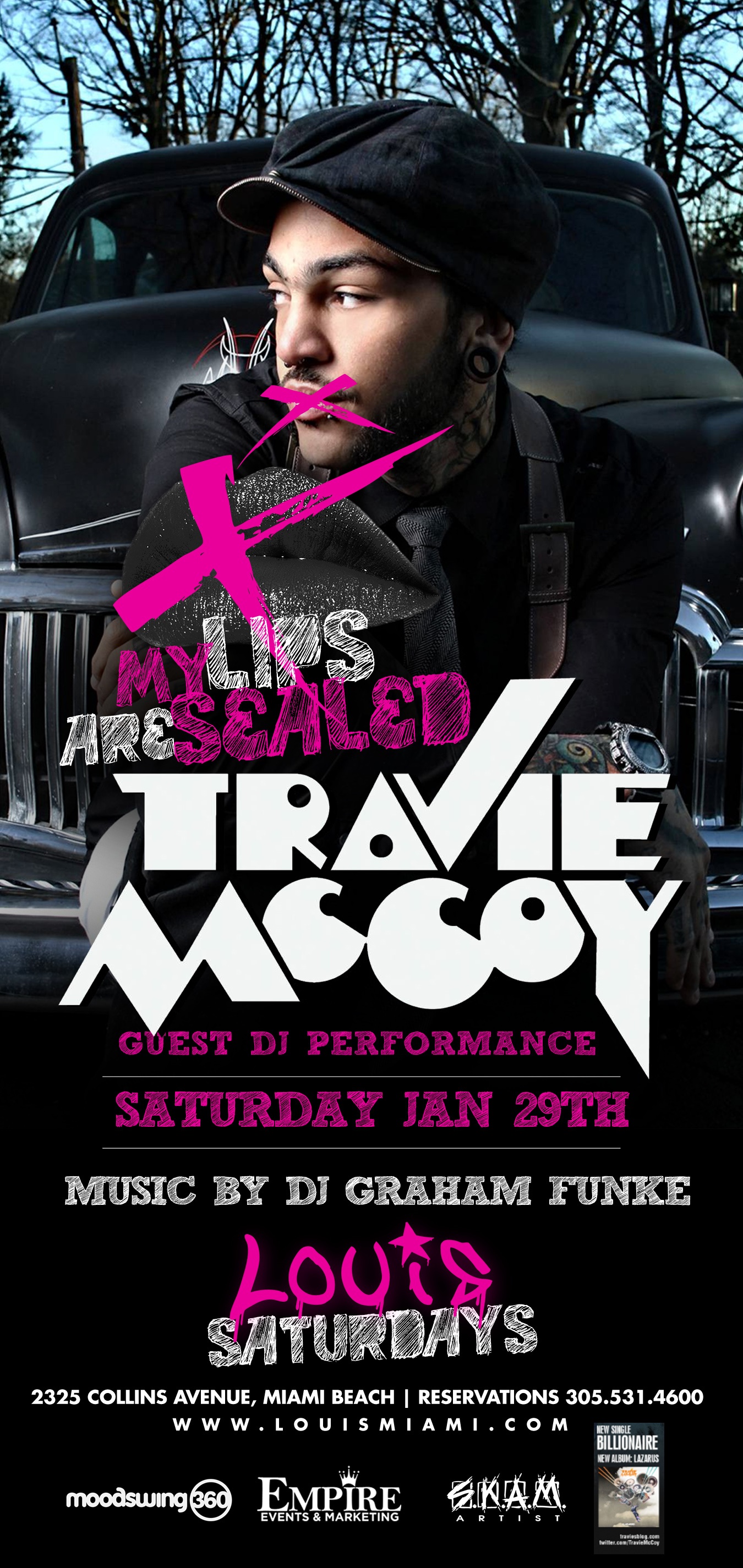 This will be my first time DJing at Louis, though I have visited a few times before, and I thoroughly enjoy the marble bust of an enigmatic Roman Jones which holds court upon the bar: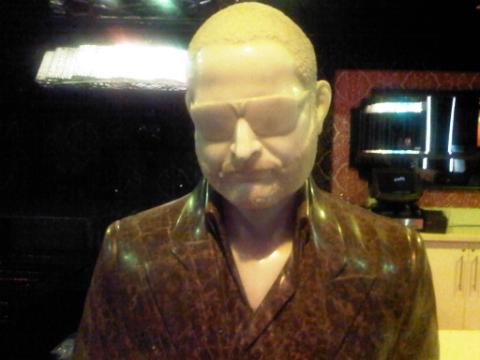 It reminds me of G.I. Joe, back when they were dolls, not action figures. Add sunglasses and tell me I'm wrong: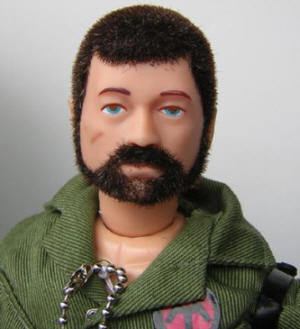 Shout to Spundy!