Never one to shy away from practicing my right to free speech, here are some words from your favored sage.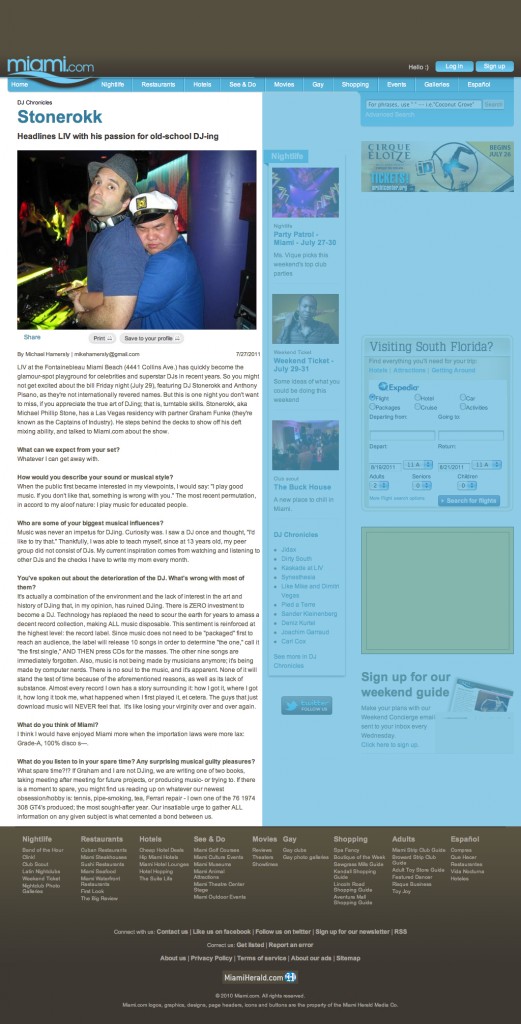 My answer to the first question "What can we expect from your set?" was actually: "Whatever Dave Grutman wants, coupled with whatever I can get away with."
Currently, the monarch of LIV: Dave Grutman, who has famously pulled DJs in the past, is in Europe. You would think you were safe from evulsion.
Maybe NOT.