I've been to Sacramento twice en mi vida.
The first visit occurred when I was a youngster and my parents took me to the State Capitol to see the office of Truman Reeves, famed treasurer of early California, as well as part of my family tree; my middle name serves as a nod to him. If you've seen me recently, you'll admit the resemblance (upper right hand corner):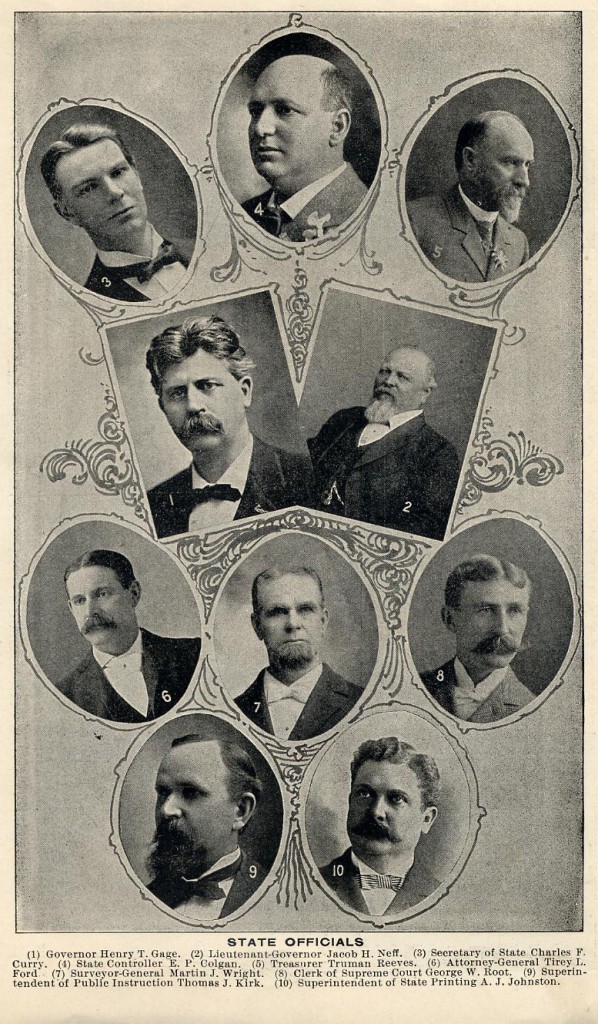 The second trip was monumental because I stumbled upon Rare Records by accident while trying to find a cheeseburger. Had it been 5 years earlier, I would've set to work on the crates, as I had been conditioned to do. The store was immortalized here, for those in the know: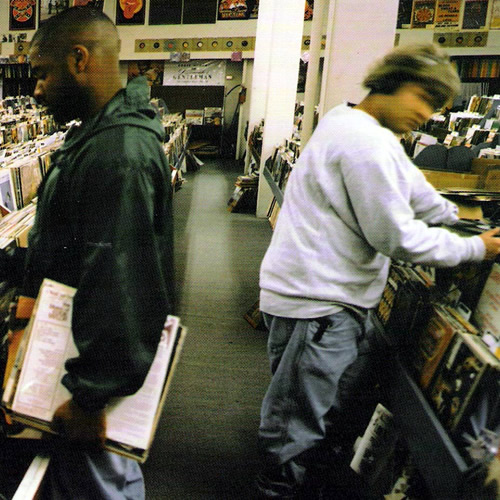 I now return for a third time, to play some records on an old-fashioned hump day, at Mix Downtown. Behold!