Out in yonder desert sits the Grand Canyon State's Wild Horse Pass Casino, which houses a gorgeous nightlife venue called Airia. Once in a while, the following occurs: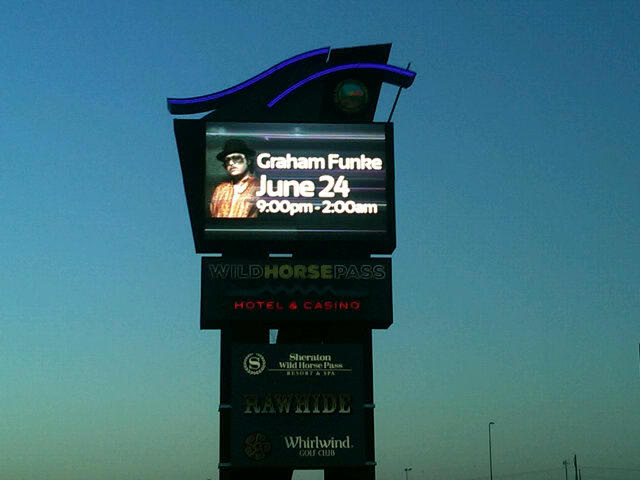 In addition to the presence of a Boar's Head Deli on the gaming floor, the second-most-imperative activity is clocking adequate face-time with Benjamin Cutswell, a talented disc jock and an engaging conversationalist. Here, he delivers an alternative to the scotch I thirst for: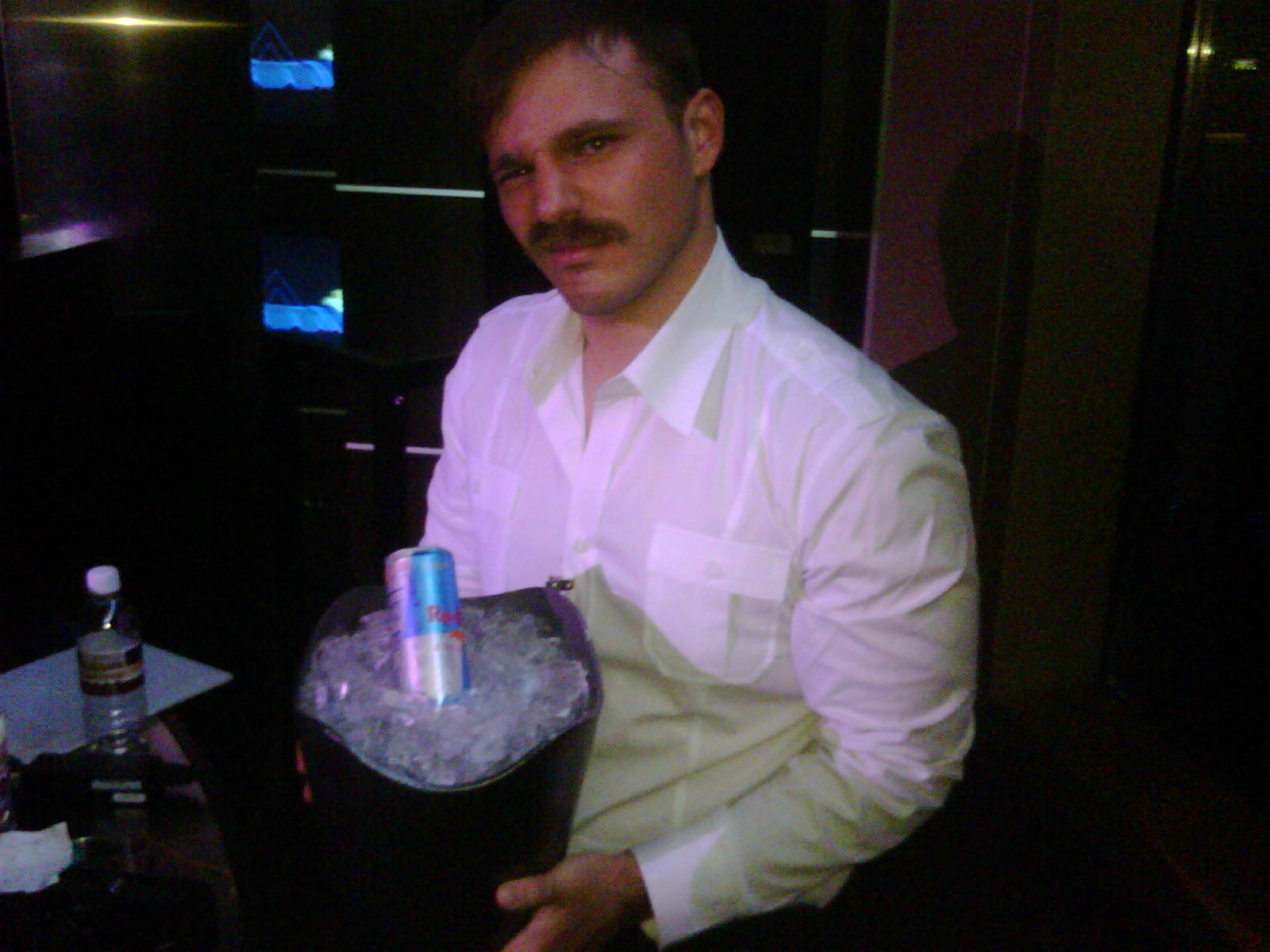 With a more active role in daily operations, he secured some SKAM Artists to play a record or two, a feat which Arizona Weekly found newsworthy.
click for reconnaissance and a short interview: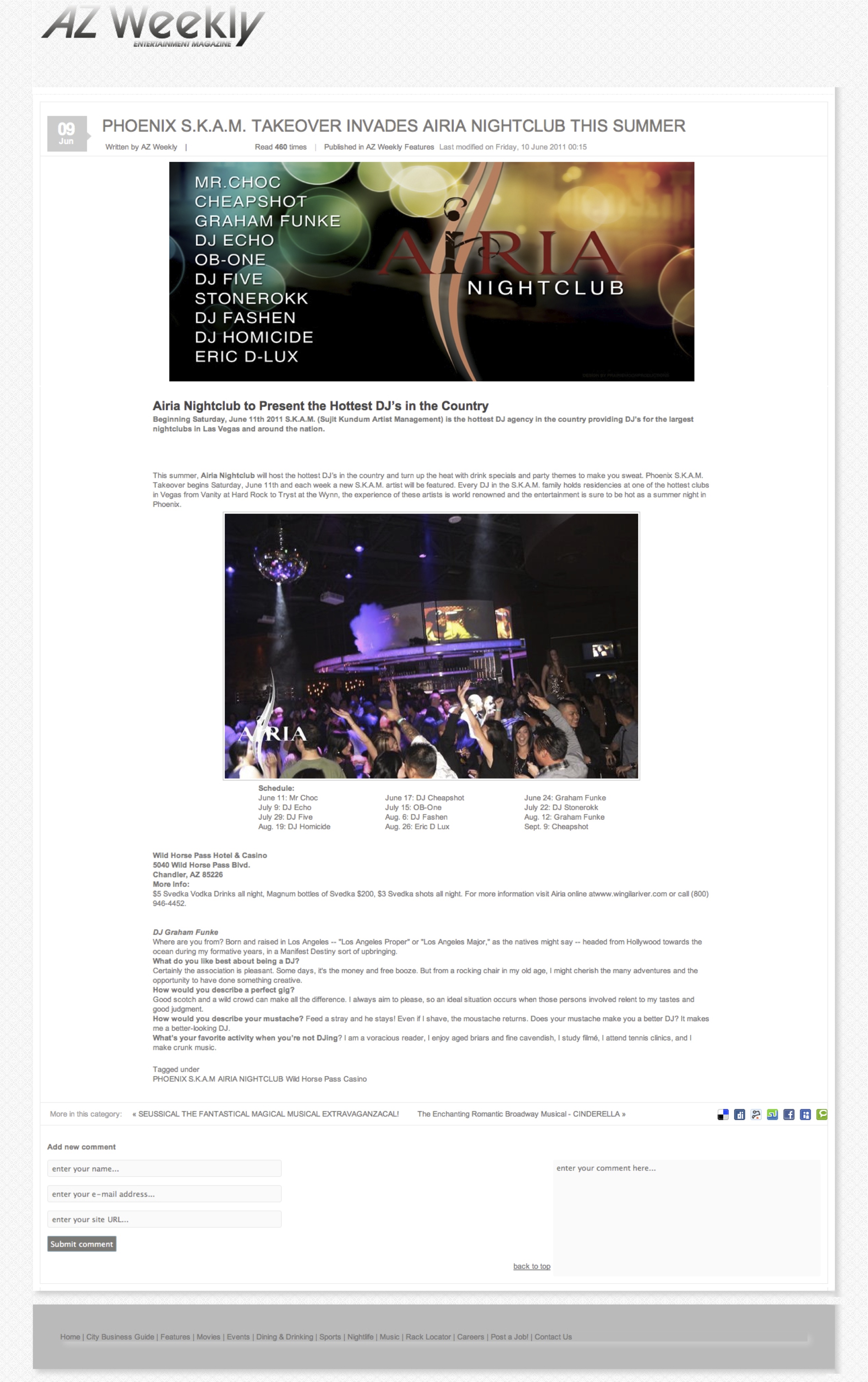 And I am reminded of this amazing clip from Gimme Shelter; the Stones listen to playback of a new song called "Wild Horses." I particularly enjoy Charlie Watts' stoic expressions and Mick's antics at the very end: