This past Sunday was the maiden voyage of The Capts' new residency, Marquee Day Club, ending our temporary Las Vegas excommunication.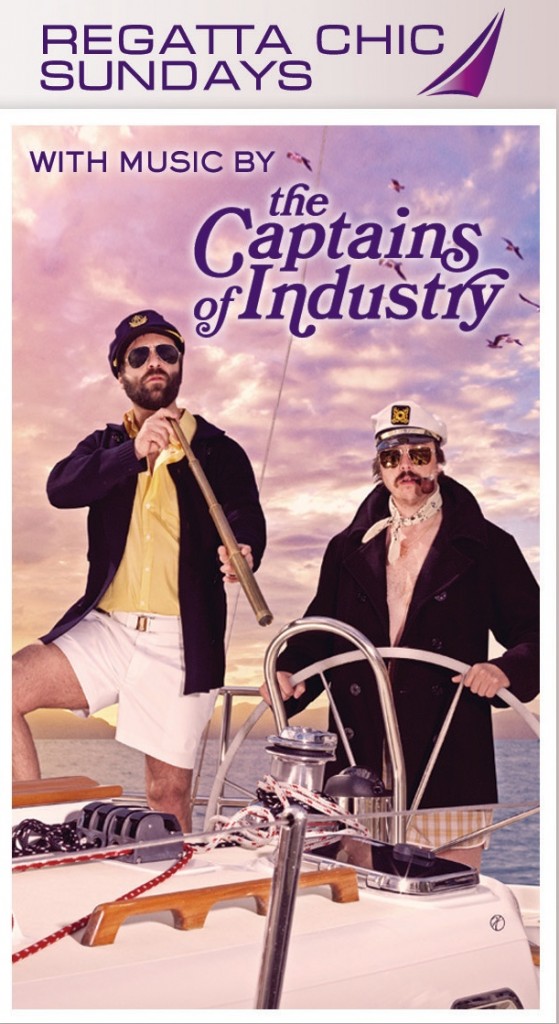 T'was a joyous occasion inside the new and prestigious venue, where bosses from both coasts, effectual influencers, those industry fixtures, and the curious alike all gathered to have a gander, hear some tunes, and imbibe.
The only thing missing was a champagne christening, given our nautical motif, though we will settle for a mention in this week's OK! Magazine: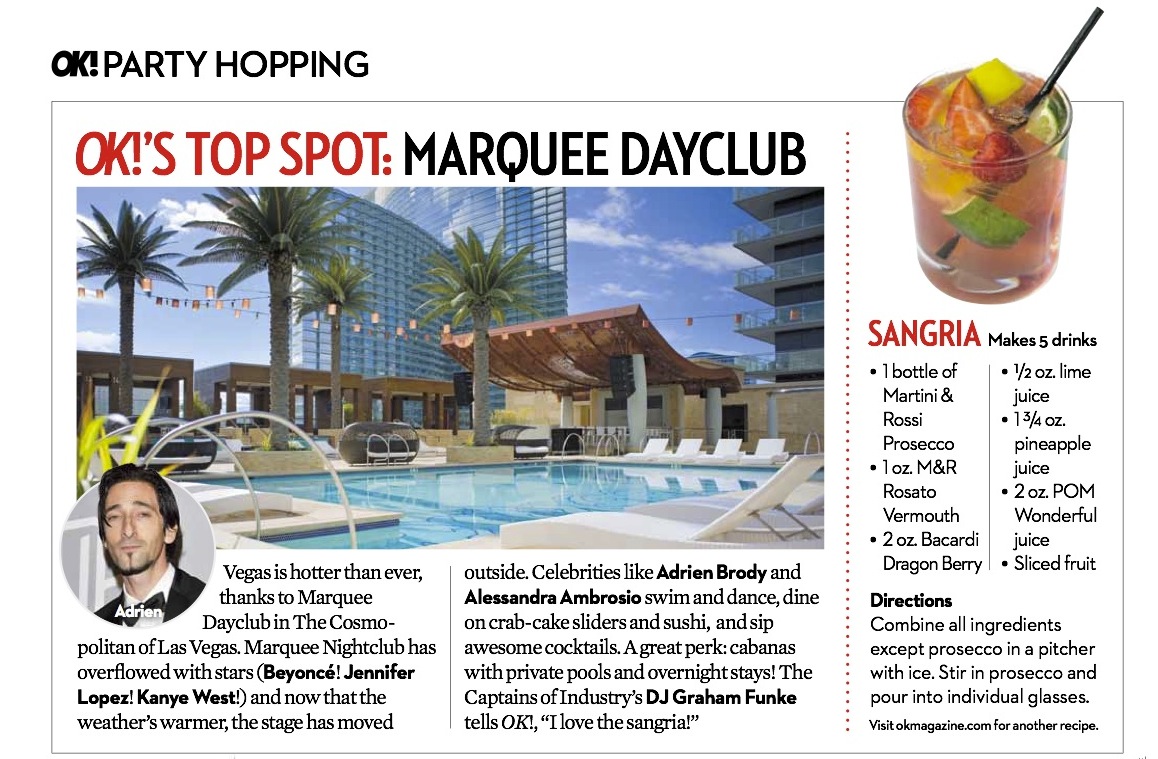 This occurs every Sunday; I'm not sure where else you would want to go.